There is nothing quite like spending the Fourth of July in Bend, Oregon. From the pet parade, to the old time festival in Drake Park, to a variety of bicycle rides, to floating the Deschutes on your favorite floatation device...it's easy to understand why Travel + Leisure ranked Bend as one of America's Best Towns for July 4th.
While the crowds have increased, the hotels were booked up months ago, and the wait at Chow was a little bit longer - Bend hosts what is undeniably one of the greatest celebrations in the country. But don't take my word for it. Check out the pics.
(editors note: if you were at any of these events and want to see if I have photos of you, shoot me an email greg@bendstation.com)
The Bend Pet Parade
The day started off with a woof, when tens of thousands of people flanked the streets of downtown in anticipation of the Pet Parade.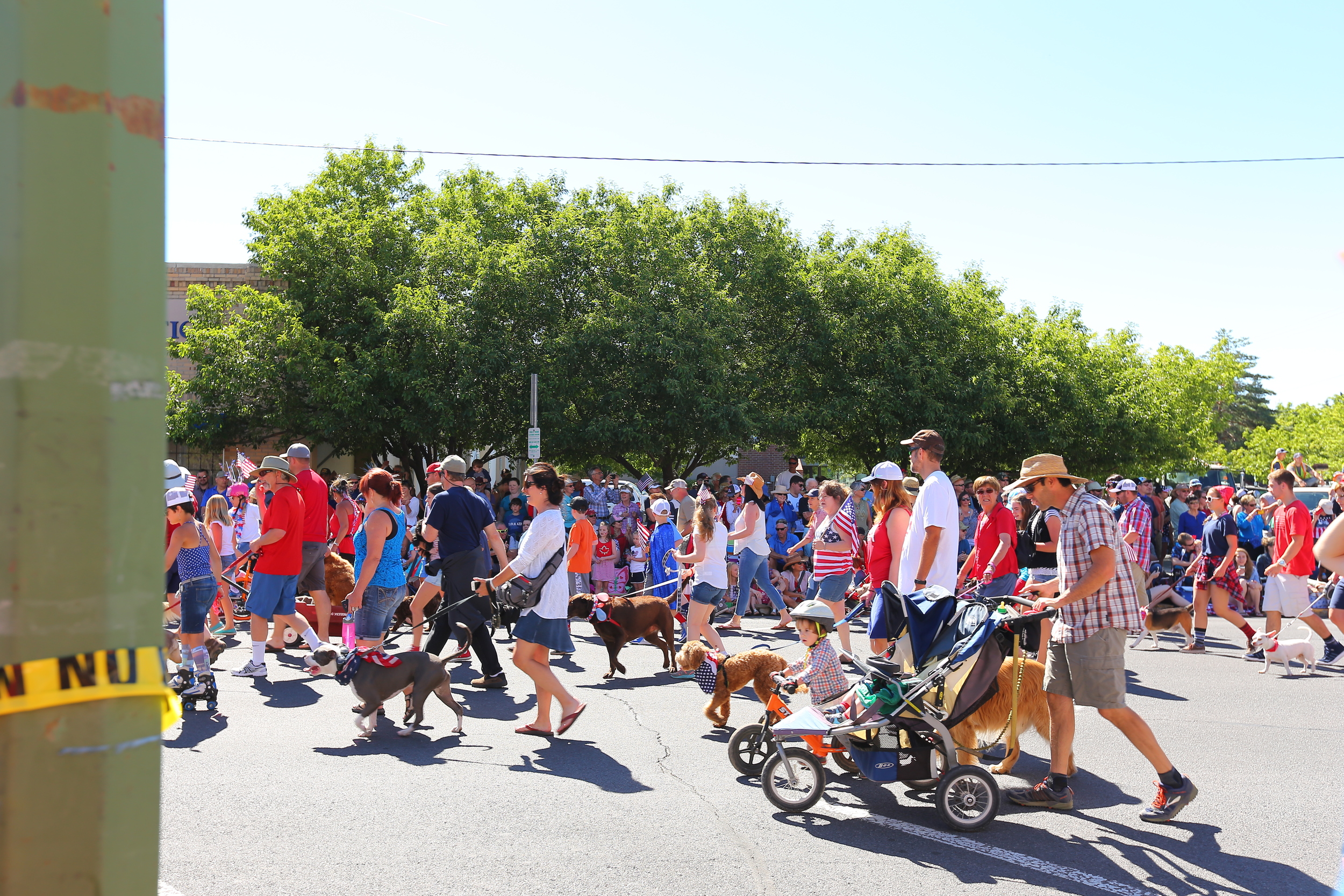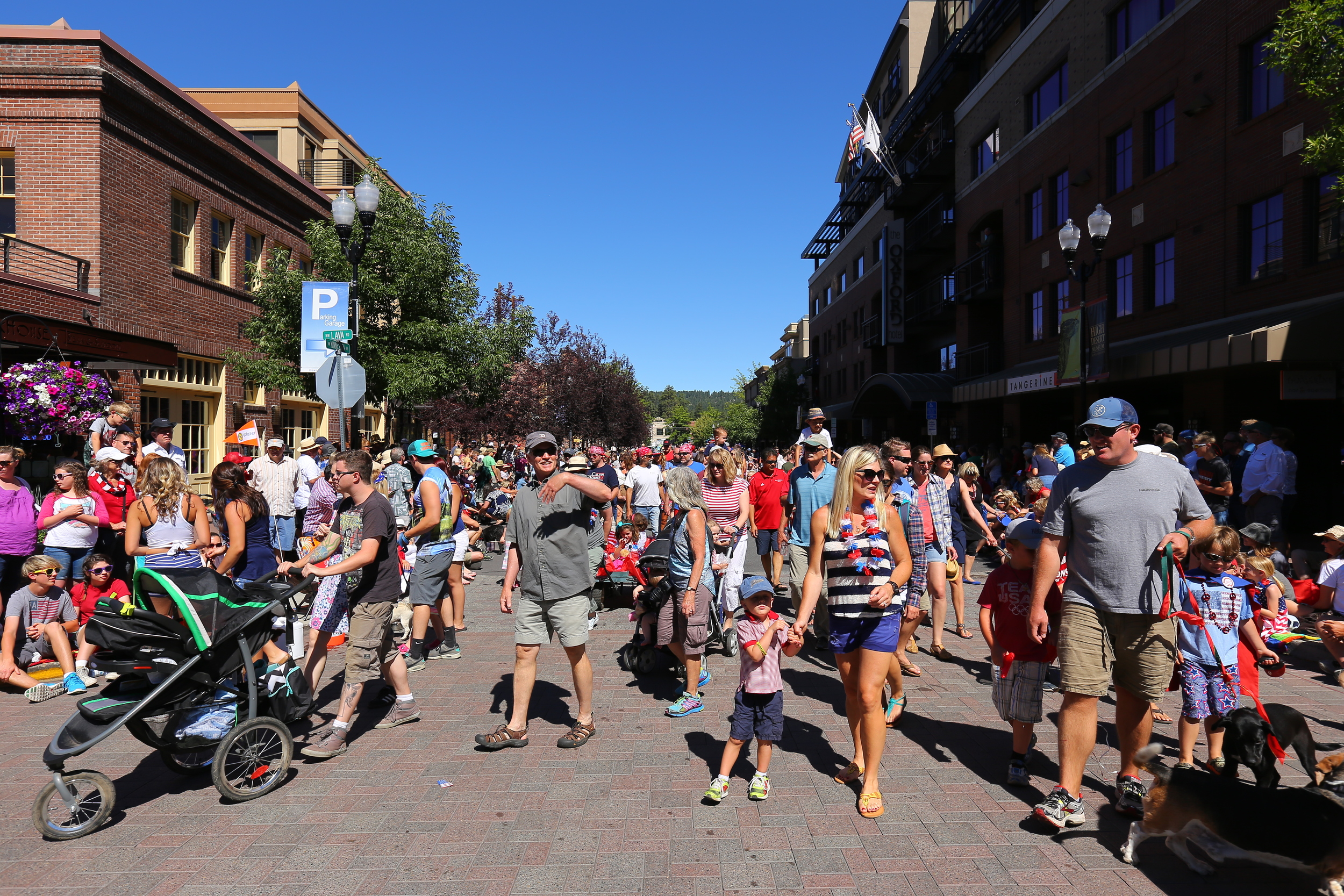 4th of July Festivals
Festivals popped up everywhere, from 10 Barrel, to Les Schwab, Drake Park, with plenty of block parties in-between.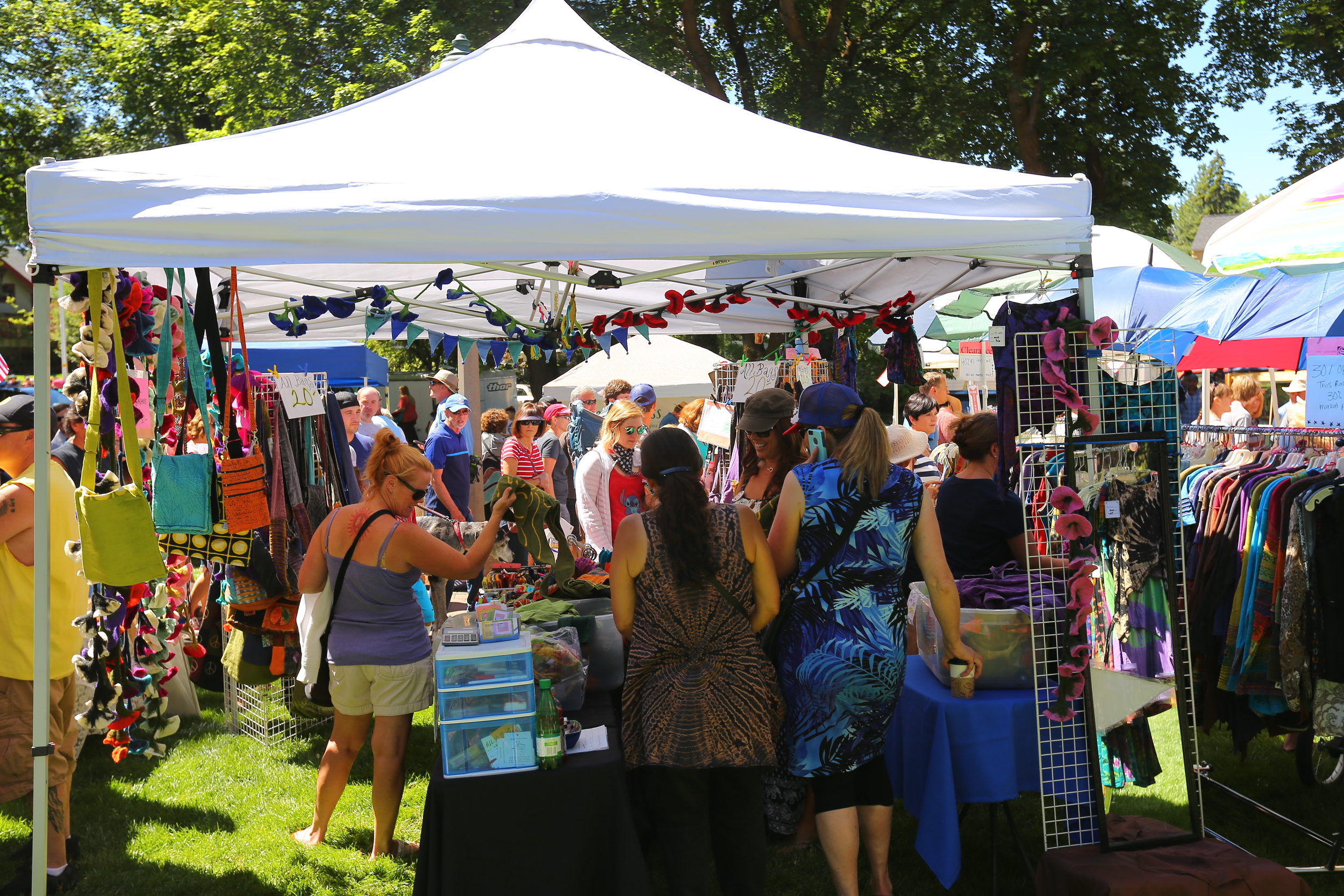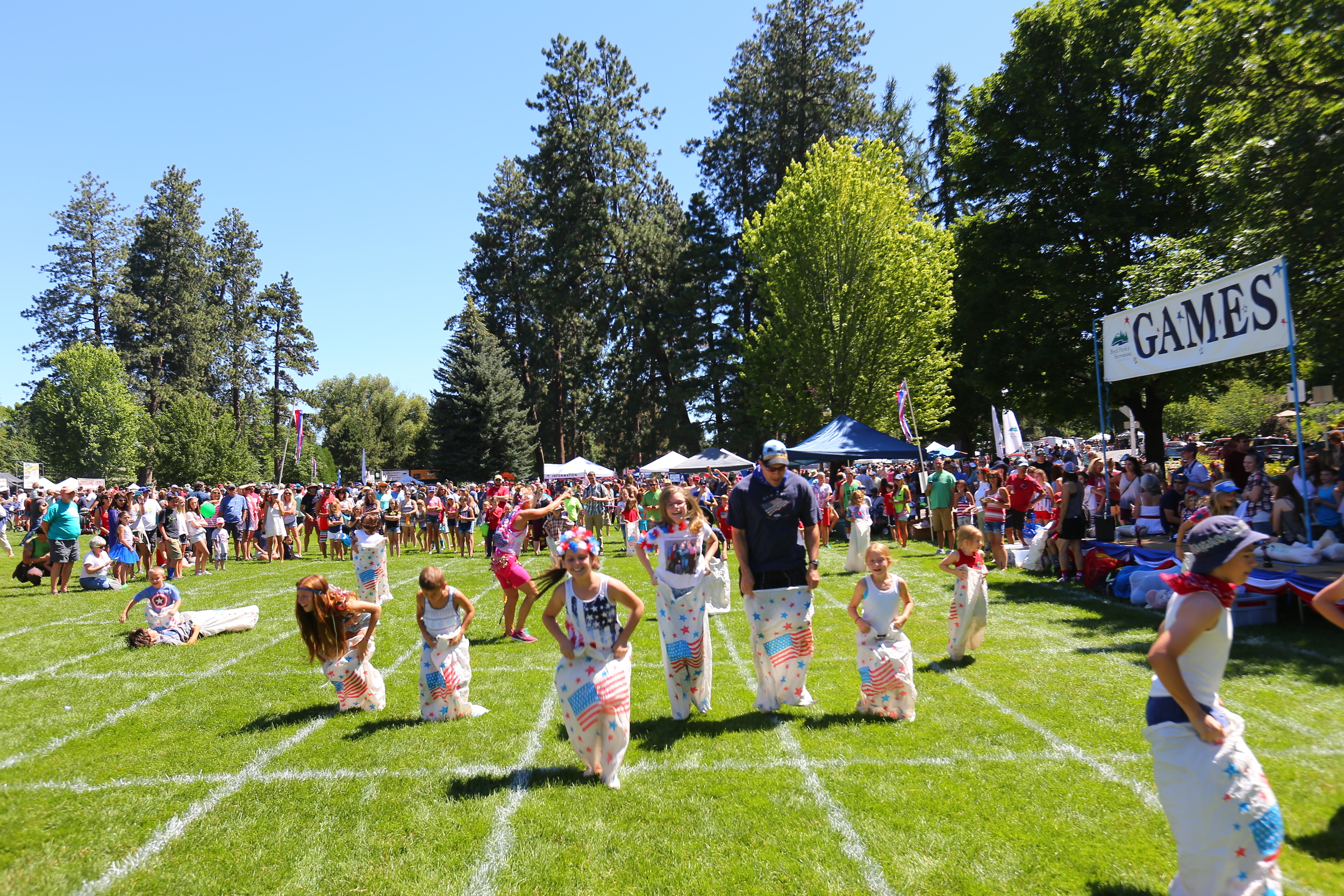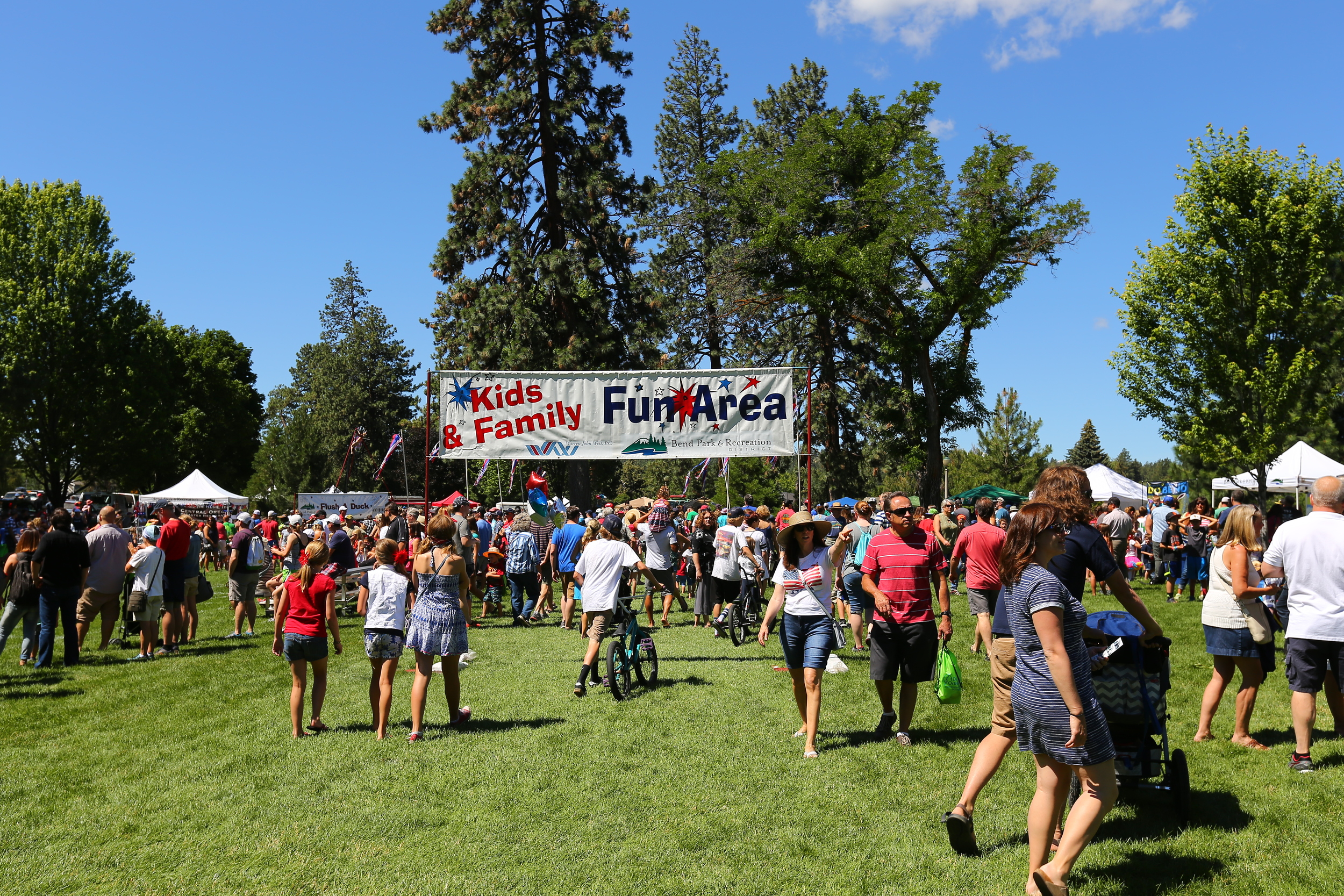 Like Bend Station on Facebook
Bikes of freedom
There were so many rides it was hard to keep track of, but we snagged a few shots of one group at Columbia Park.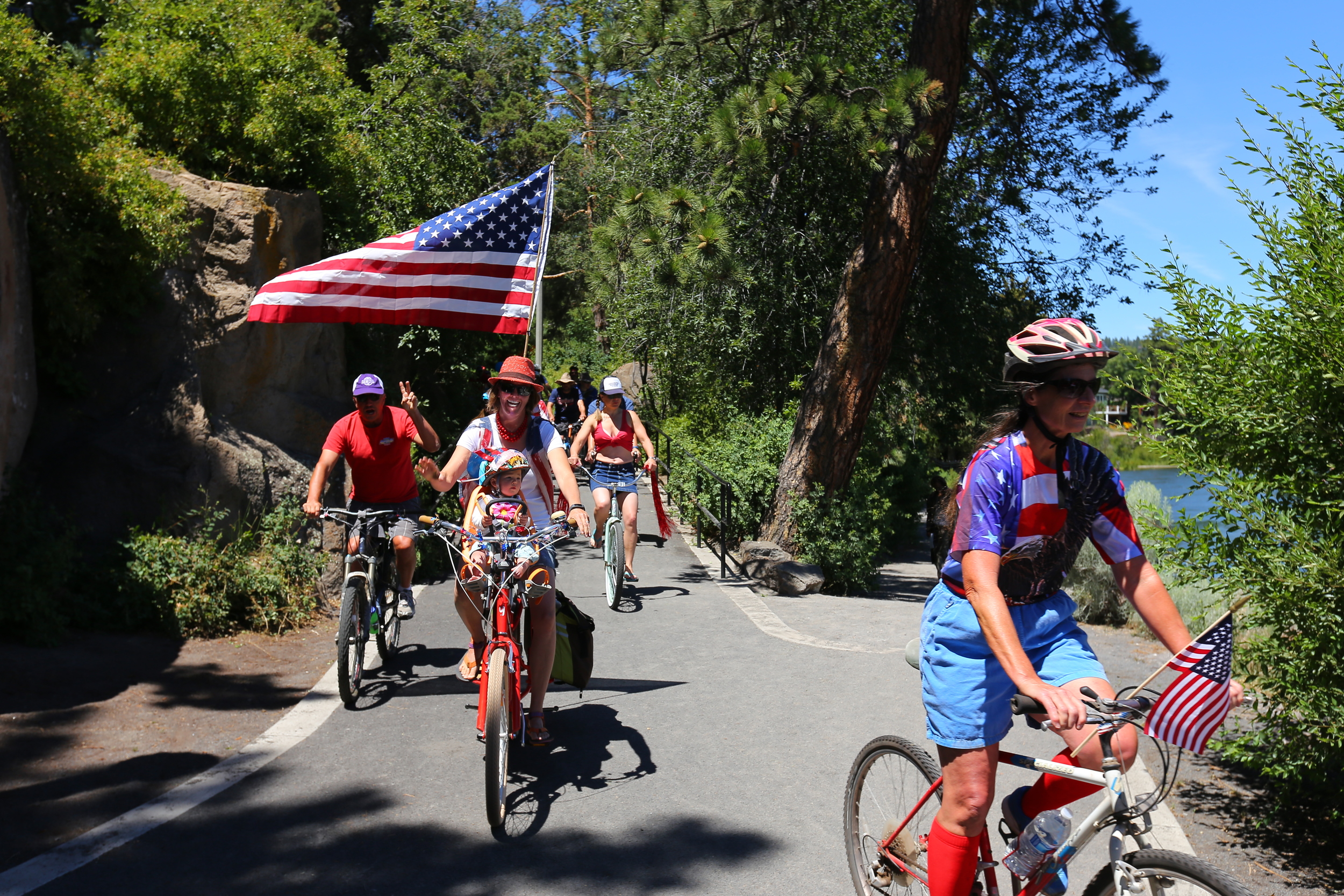 Freedom floats
Nothing espouses freedom quite like floating down the Deschutes River on an inflatable air mattress.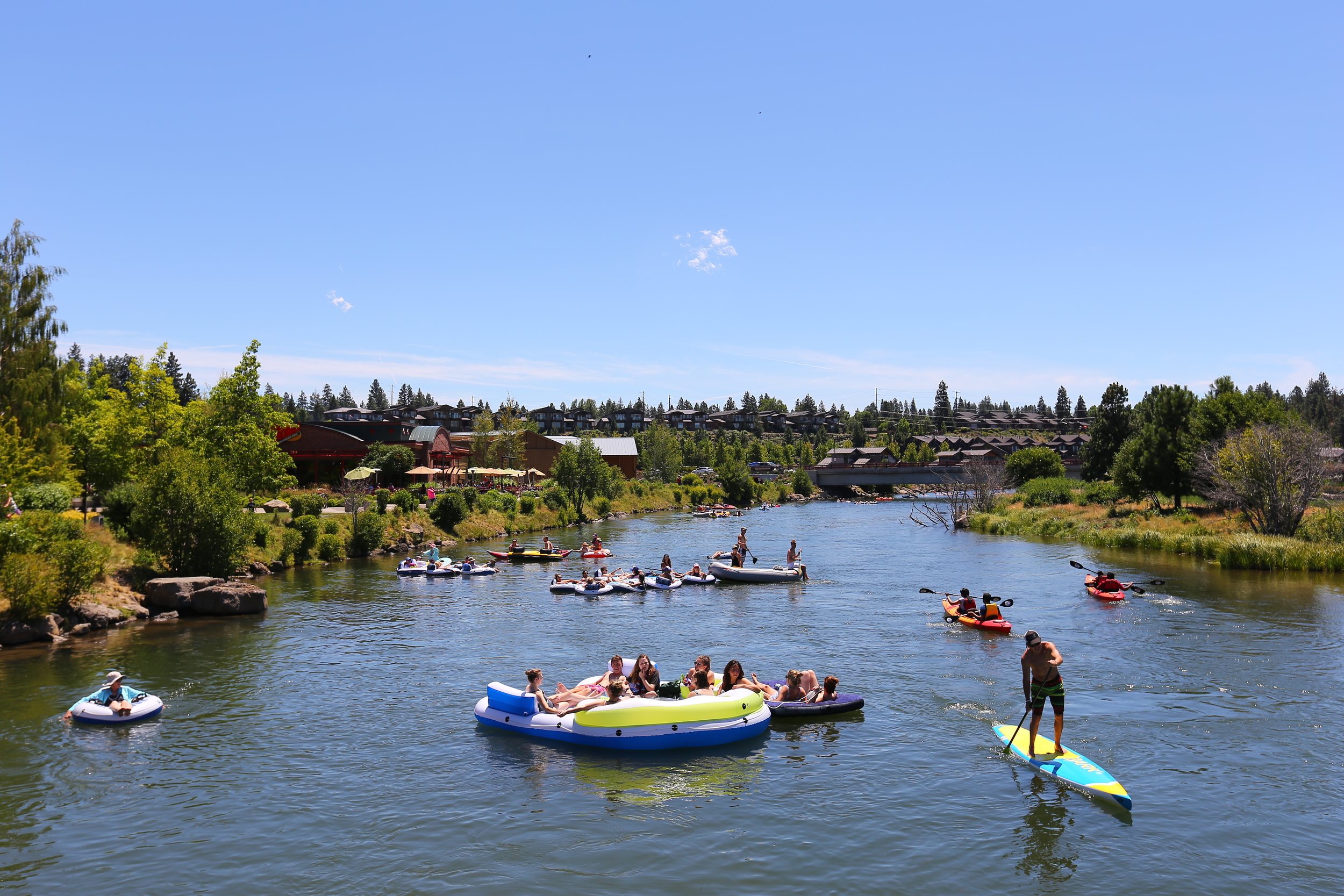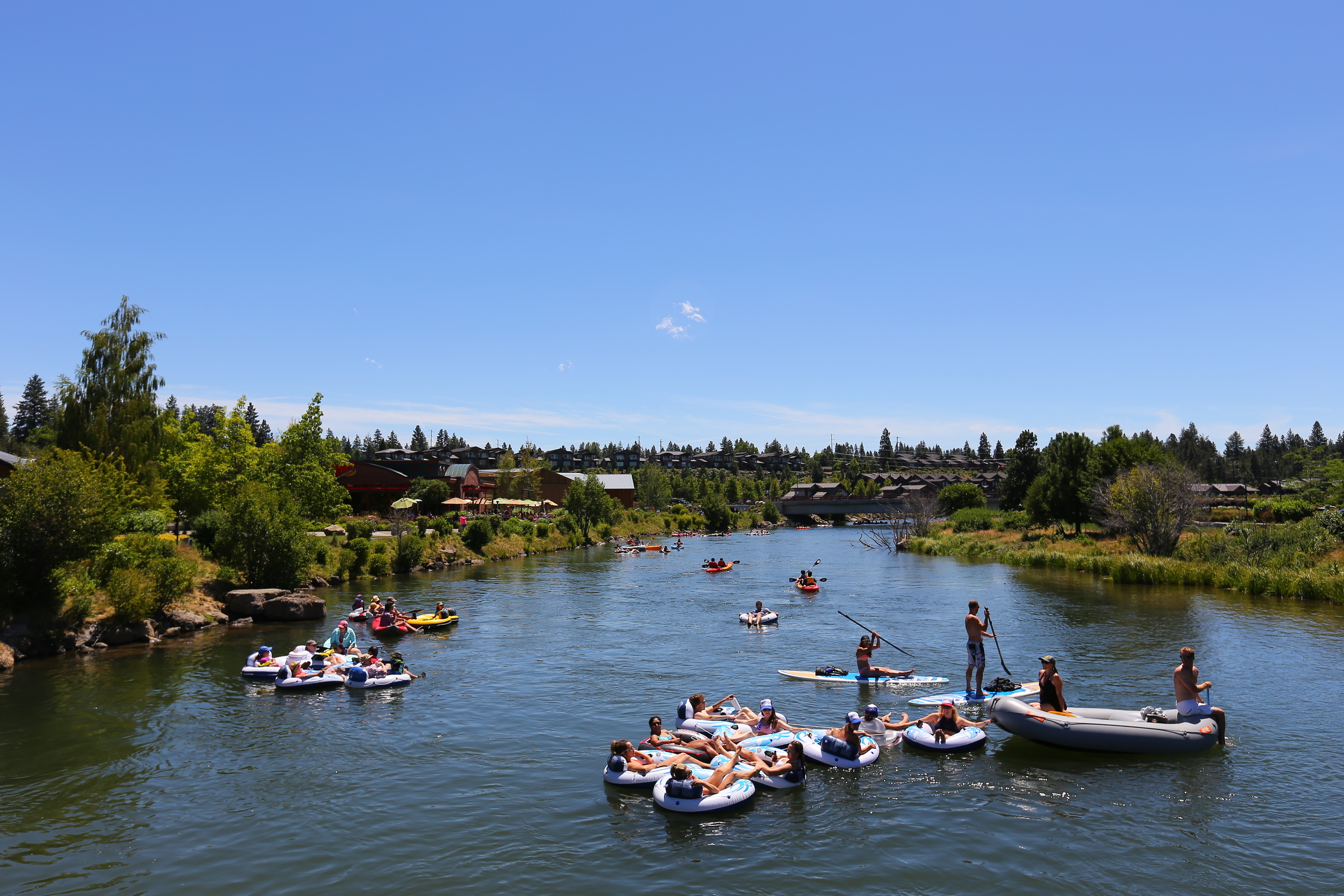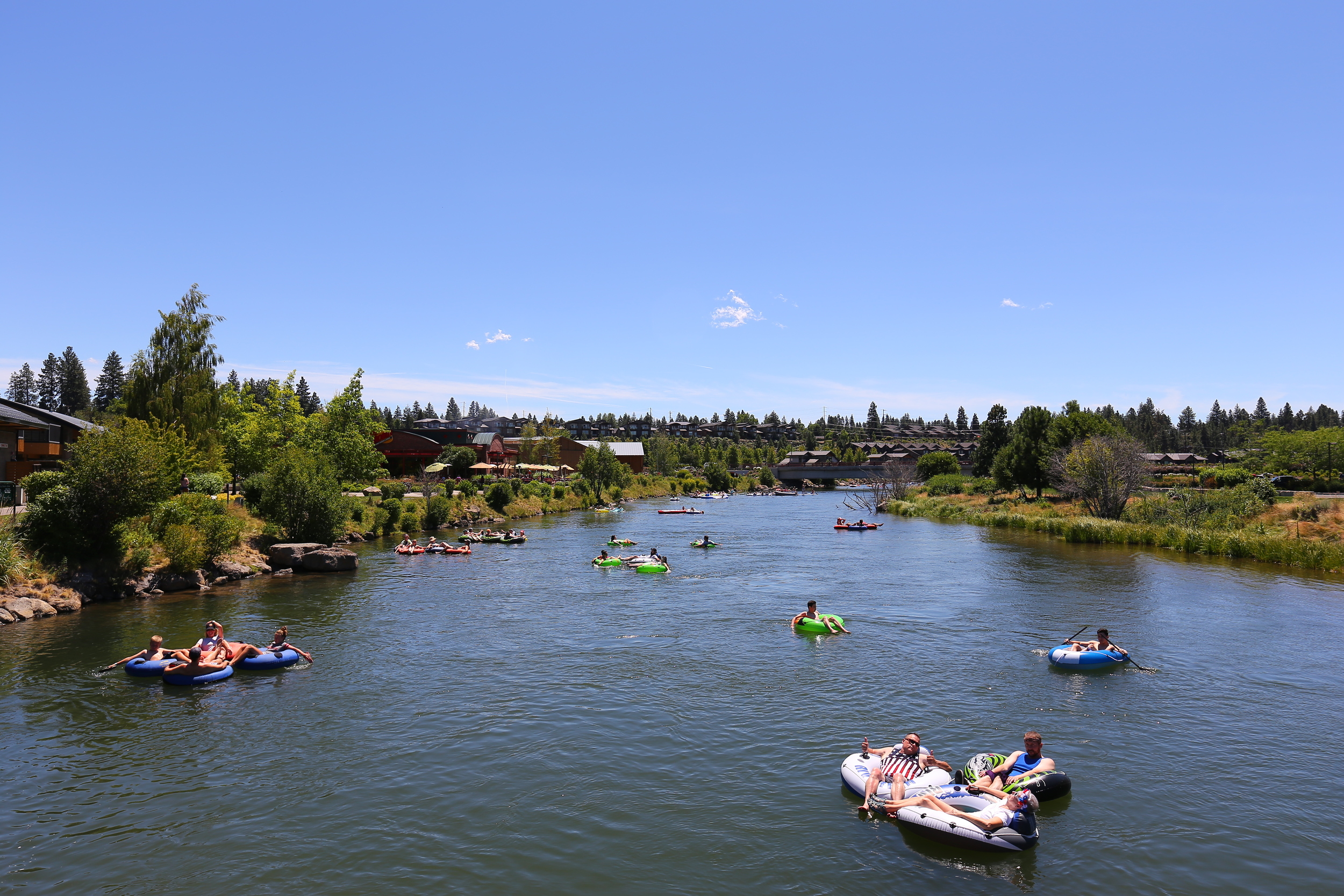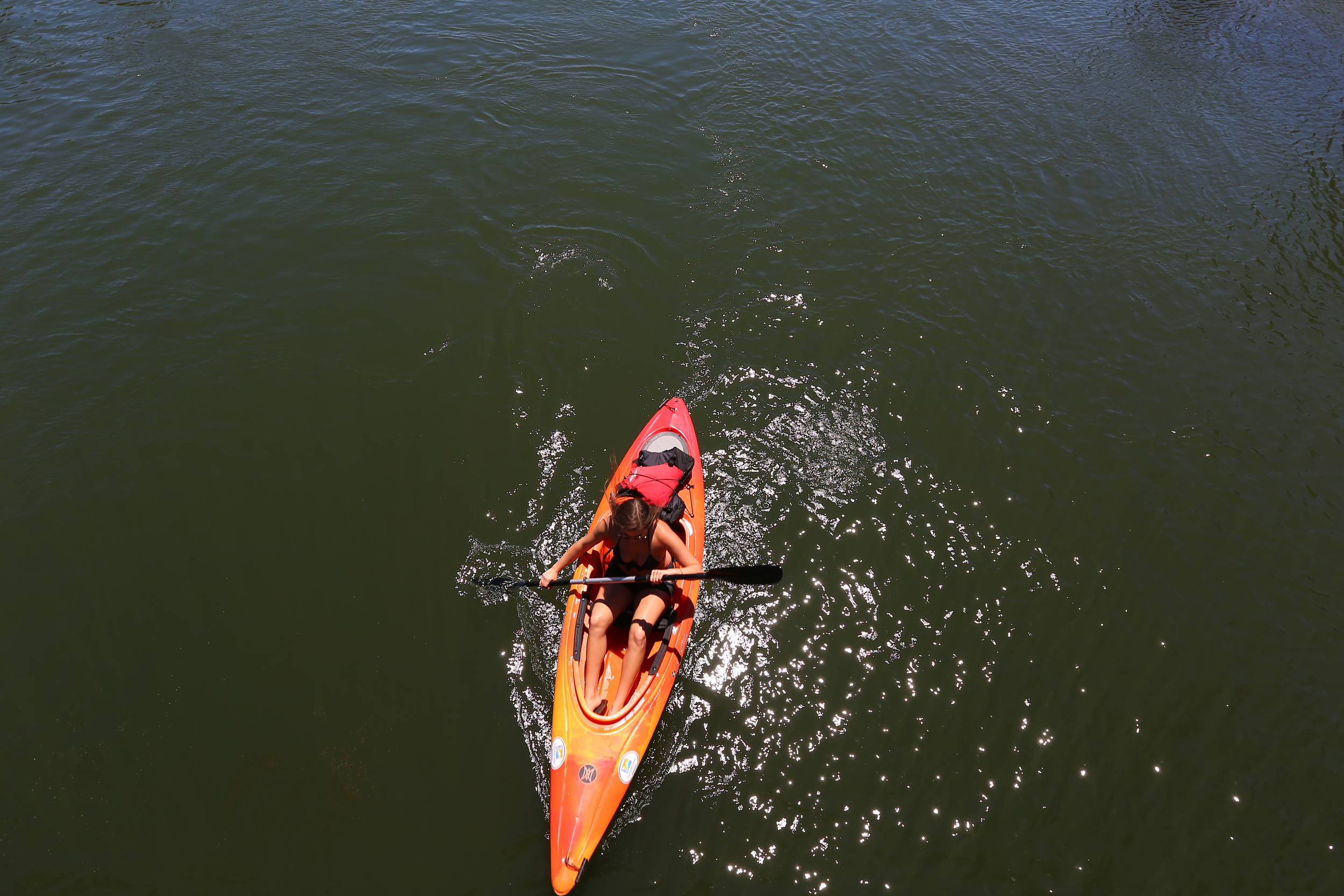 Fireworks
I didn't take any photos of the fireworks. I just curled up with my lady under Pilot Butte and let the weekend fade away.
© Greg Fischer and Bend Station, 2016. Unauthorized use and/or duplication of this material without express and written permission from this blog's owner is strictly prohibited. Protected under DMCA